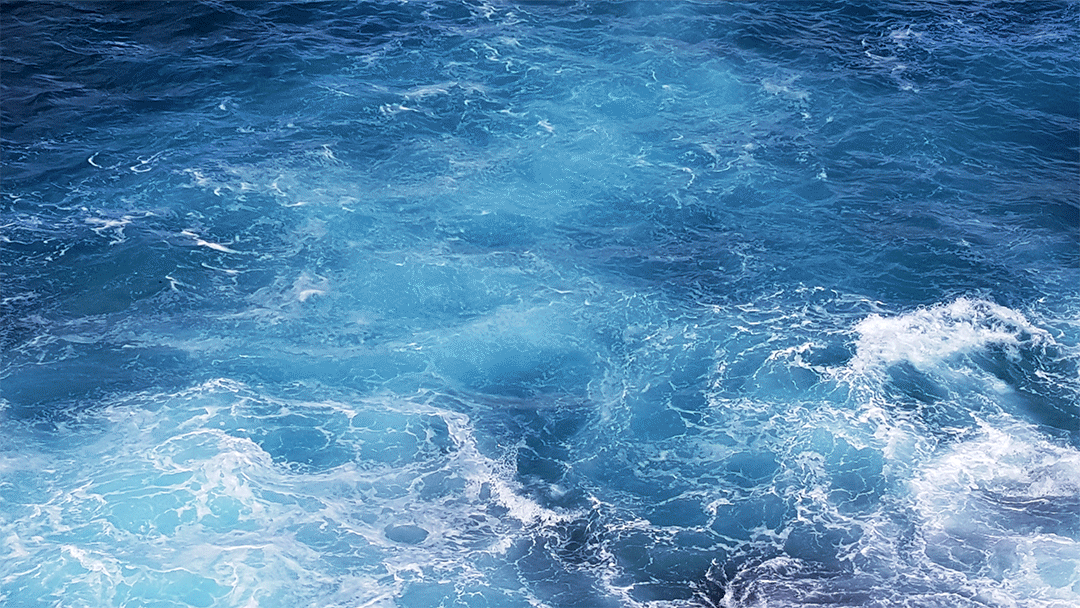 Welcome.
Hey, I'm Sebastian, from Sydney Australia, and I am a graphic designer.
I have always loved creating. My youth was filled with an obsession of building extravagant megastructures with my Legos and drawings of superheroes fighting apocalyptic villains. As I grew up my creativity manifest itself in using Photoshop to make MySpace and then Facebook display pictures for my friends and I, album artworks for my many mix-tape CDs and experimented with logos to brand all my textbooks, diaries and some school desks.
After graduating high school I went on to study for 4 years at the Design Centre Enmore (TAFE) accumulating a Cert IV in Design, Diploma in Graphic Design and Communications, and finally an Advanced Diploma in Graphic Design.
March 2011 I started Sebastian R K Designs to make some extra money while studying and more importantly to develop professional experience. Over the years I've worked with many different types of clients, from non-profit charities to online start-ups and well established businesses, each one providing me with new experiences and opportunities to grow.
Apart from design I love to travel and good music is a must. I'm also a self appointed burger and beer connoisseur, I play rugby and basketball, love my Game of Thrones, The Walking Dead and stand up comedy.
I'm just a fun loving creative guy.
"

We really appreciate Seb's passion, his reliability, and his artistic flair.

"

— Gary Samowitz, CEO at Stand Up

"

I observed Sebastian to be a conscientious and driven individual who applied his creative design ideas in an innovative and commerically sound manner.

"

— Perry Rabin

"

Sebastian's commitment and enthusiasm in his work is a great asset he possesses.

"

— Jennifer Opit, Brand Manager at Tomkin Australia

"

Sebastian stands out with his willingness to work and assist on any project and his techniqual abilities have been crucial for the company to produce an array of successful marketing campagins.

"

— Spiro Michas, CEO at Tomkin Australia

"

We are very happy with the logo and would not hesitate to recommend Sebastian as he is a true professional with loads of talent.

"

— Robert Saul, Director at Azoogi LED Lighting
Thanks for checking me out.
Come by anytime, and I look forward to working with you soon.